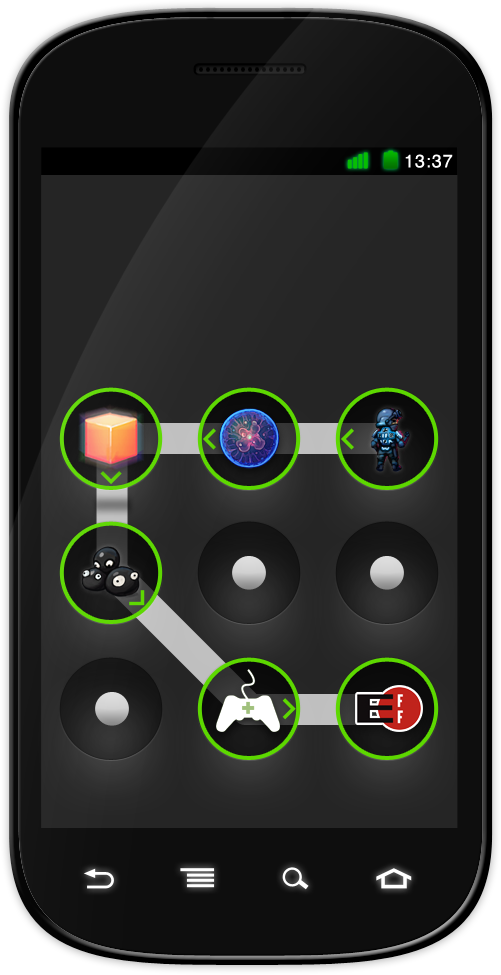 Some of our Android fans may remember us mysteriously mentioning that there's "more good news coming!" Well, the good news has landed, and she's a beauty: a Humble Bundle dedicated to Android! (Though Win/Mac/Linux is included of course.)
We'd also like to thank Mat Jarvis (aka High Skies) for allowing us to include his Sounds of Earth mini-album in the bundle!
I don't think we really need to say more — other than go get that Android Bundle — and rejoice!