Some more festival excitement: Osmos has been selected as an IndieCade finalist!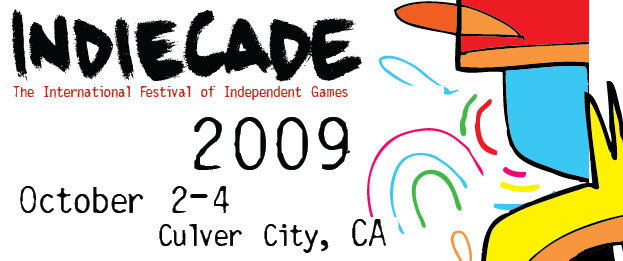 "The finalist games are the heart and soul of the IndieCade 2009 Festival. More than two-dozen finalist games are available for gameplay and, whenever possible, gamemakers will be nearby to discuss and demonstrate their innovative games."
And if you're looking for the complete list of finalists, Edmund McMillen handily leaked 'em here.
See y'all there!