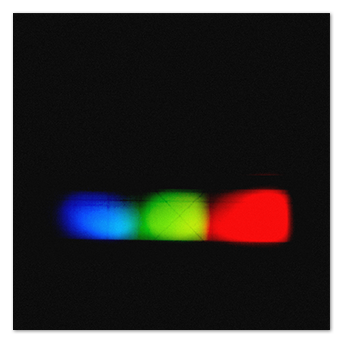 Mat Jarvis just released an awesome new mini-album – Sounds of Earth – under his High Skies moniker; and he's generously allowed us to distribute it free for the next while to people who purchase Osmos from us. (New and existing customers, just visit your game download page.) If you enjoy the music in Osmos, you should definitely check it out. I've listened to it several times now, and the description on his website says it best:
Blade Runner meets Voyager, Deckard meets Sagan; an interstellar soundtrack to NASA's Voyager spacecraft. Subtle, deep, swirling electronics are entwined with narratives, sounds and recordings taken from Voyager's golden record, building to the huge electronics of the title track. Six tracks of deep phased, electronic sounds of Earth.
It also includes a "digital booklet on Voyager's Golden Record", which I highly recommend reading while listening to the album; it's a beautiful feast for the mind and eyes as you enjoy the music. It reminds me of the days when I would come home with a new LP, put needle to vinyl, and actually sit in front of the stereo as I lingered over the entire package and liner notes. It's a great concept and a real pleasure in this day of lonely mp3 files.
Click here for more info on the mini-album, including a free track, "The Shape of Things to Come". That title may sound familiar — it's the soundtrack to the "solar system" levels in Osmos. But the game only includes a 40-second loop, this is the full six-minute version.
Enjoy everyone — and thanks, Mat!