At long last, we're ready to announce a new game – one we've been working on for roughly a year now: Karmaka.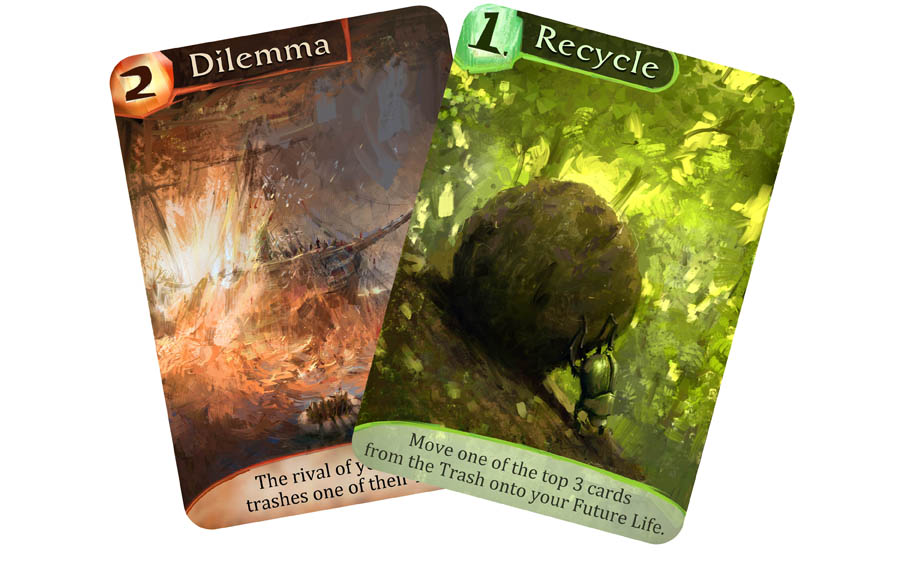 We've put together this initial website dedicated to the game where you can see some art, an overview of the game, our rough plans, the team, etc.
We'd love to hear what you think if you'd like to comment below!